WELCOME TO THE KITTIES WEBSITE.
PLEASE SCROLL DOWN TO ENJOY THIS PAGE IN ITS ENTIRETY.
THE KITTIES WEBSITE HAS OVER 30 PAGES OF VITAL INFORMATION ABOUT OUR MISSION.
CLICK THE THREE LINES OR MORE ABOVE TO BRING DOWN THE DROP DOWN MENU FOR ALL THE PAGES.
Sign Up For Updates & SOS's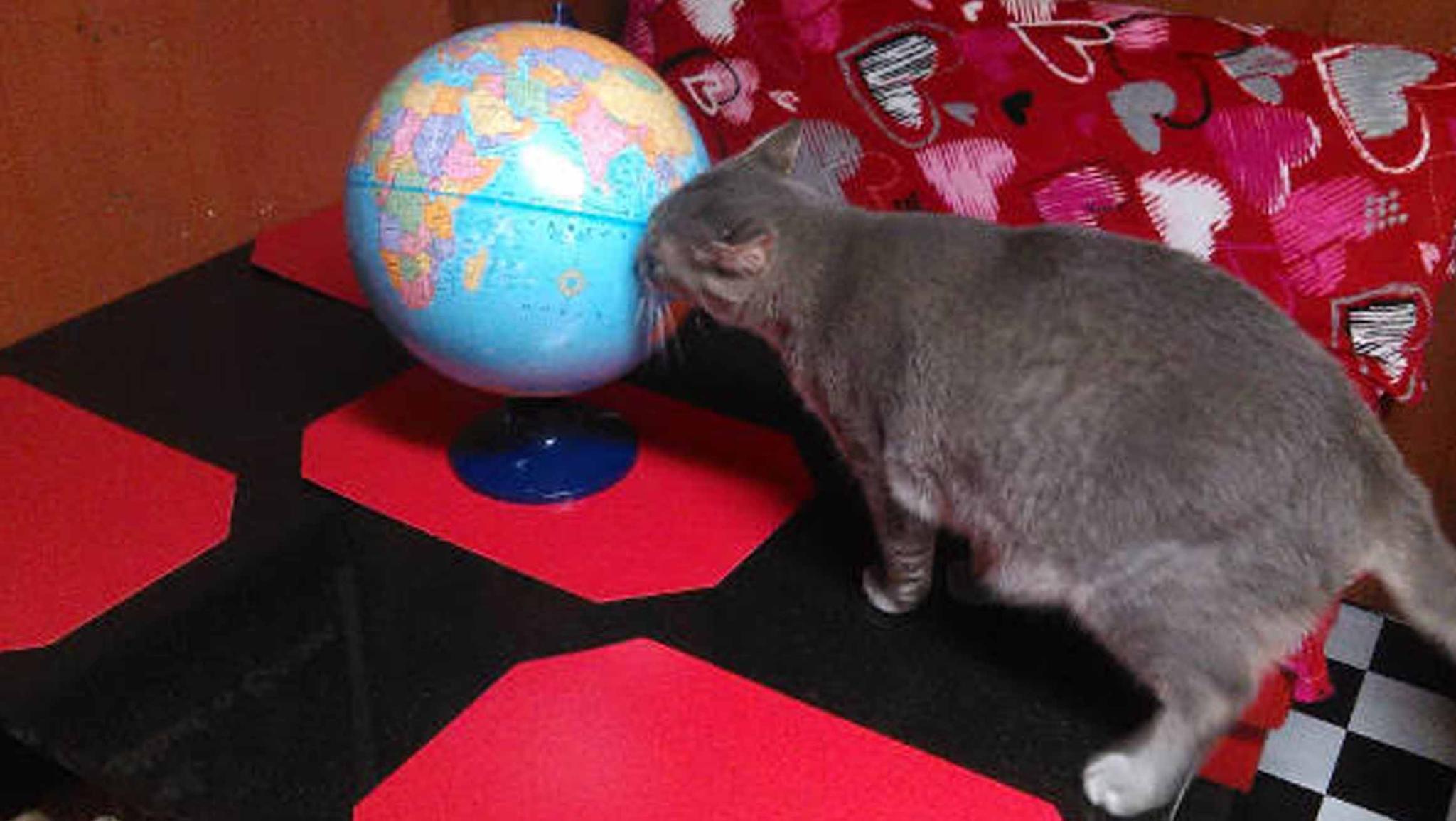 We send out SOS's with update to reach the kitty lovers, who reside all over the world, in different time zones so we may reach the goal for what is needed for the kitties.

Without no local support.
We have to send out SOS'S with updates to keep the doors open.