WELCOME TO THE KITTIES WEBSITE.
PLEASE SCROLL DOWN TO ENJOY THIS PAGE IN ITS ENTIRETY.
THE KITTIES WEBSITE HAS OVER 30 PAGES OF VITAL INFORMATION ABOUT OUR MISSION.
CLICK THE THREE LINES OR MORE ABOVE TO BRING DOWN THE DROP DOWN MENU FOR ALL THE PAGES.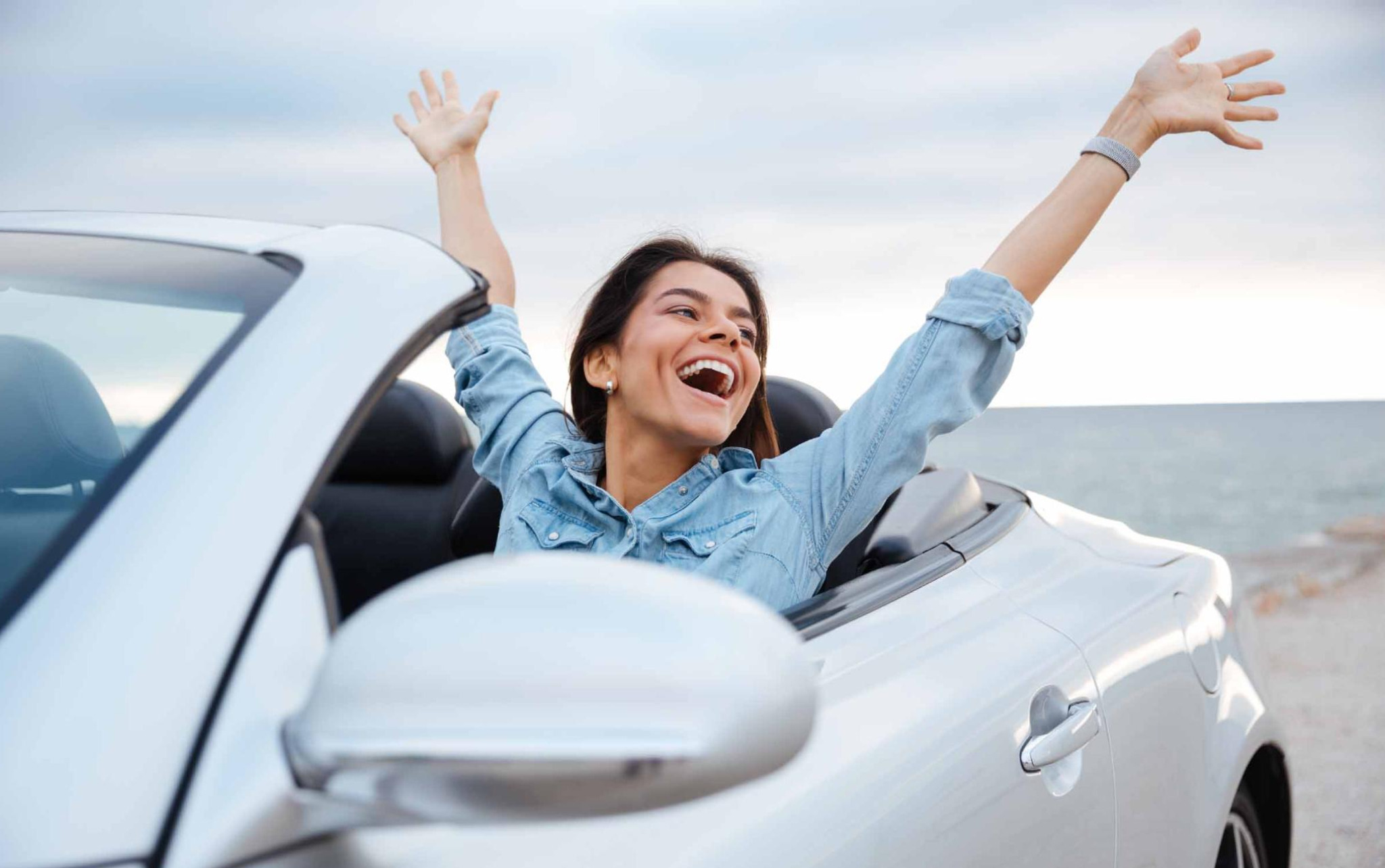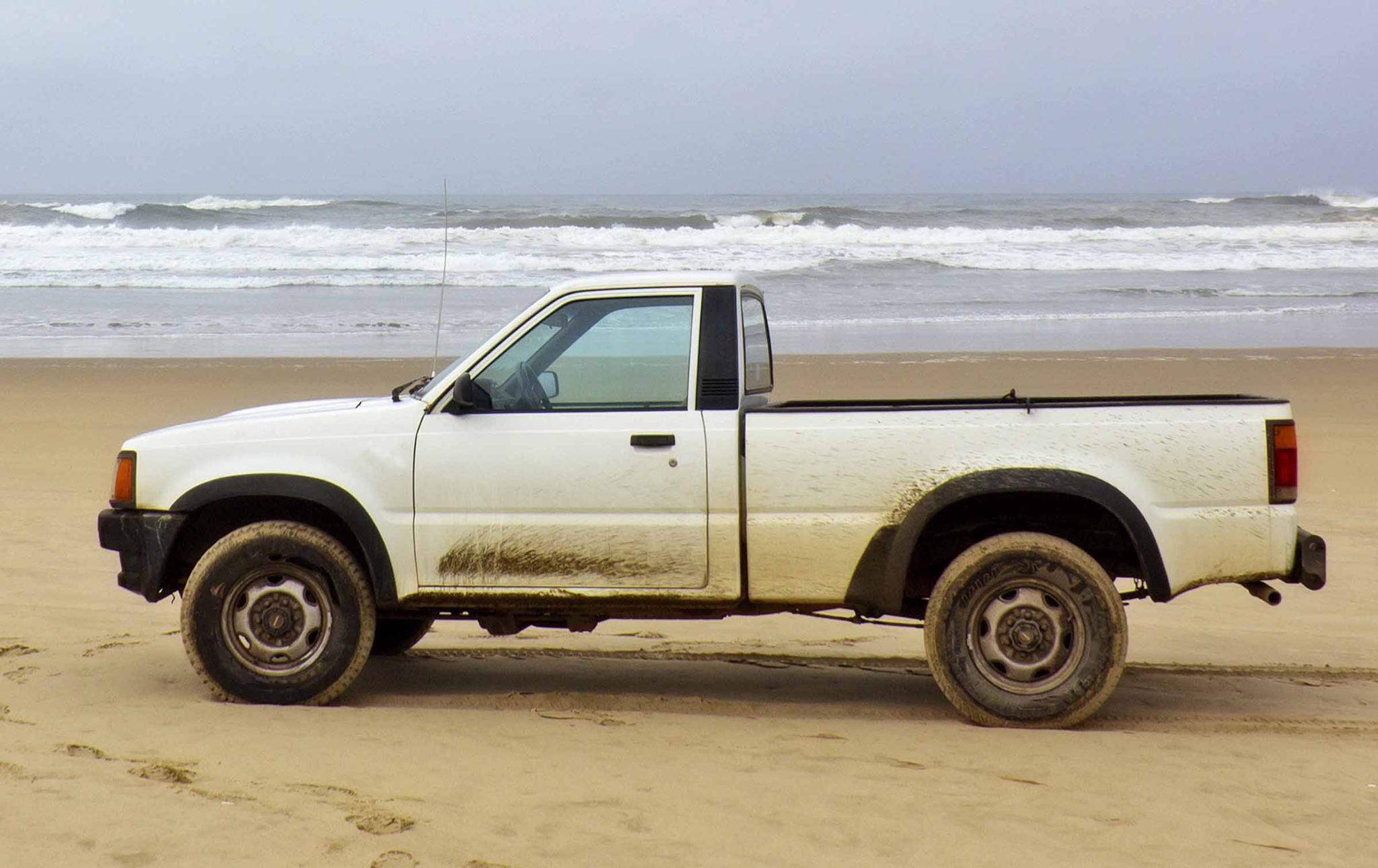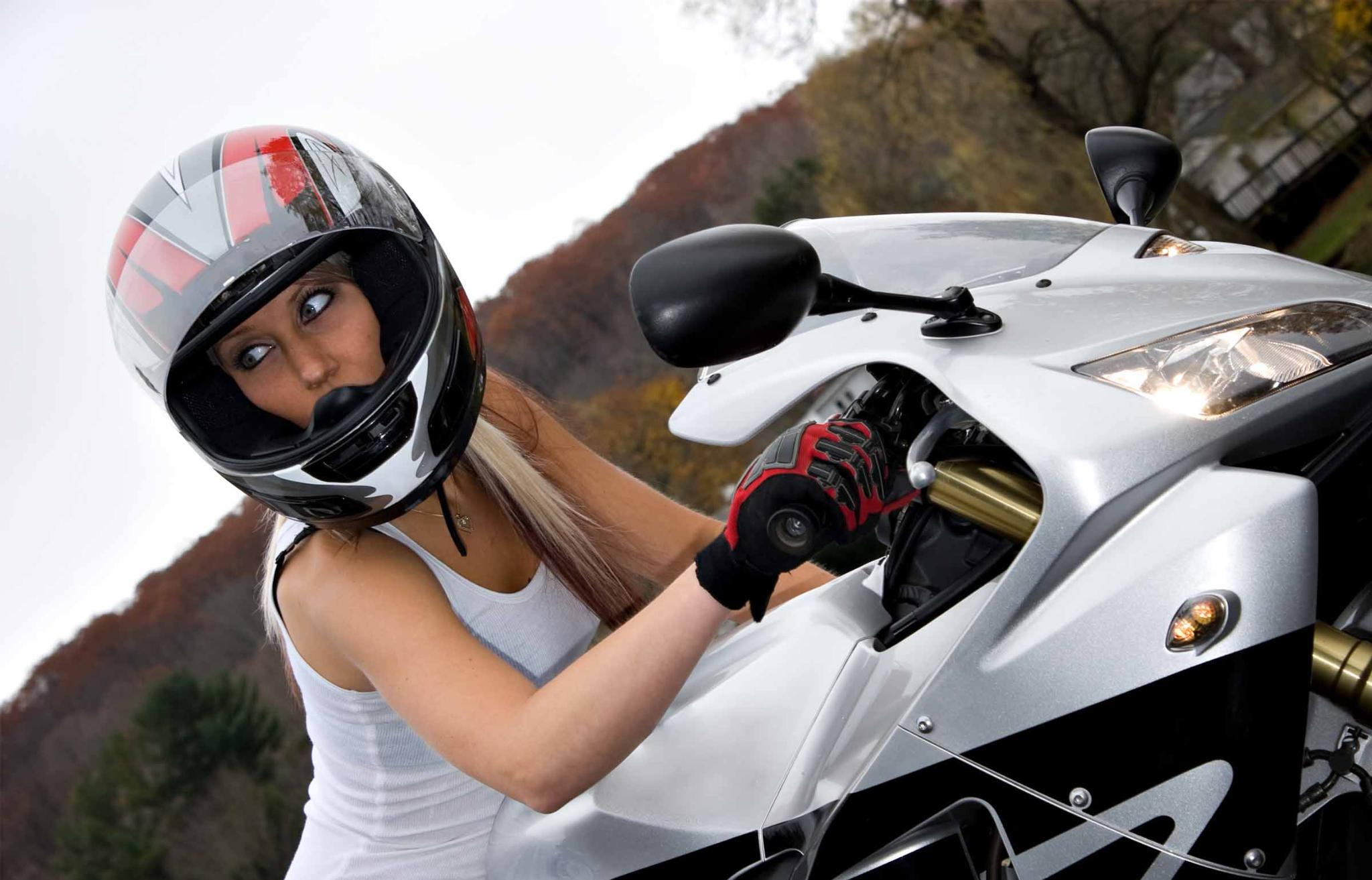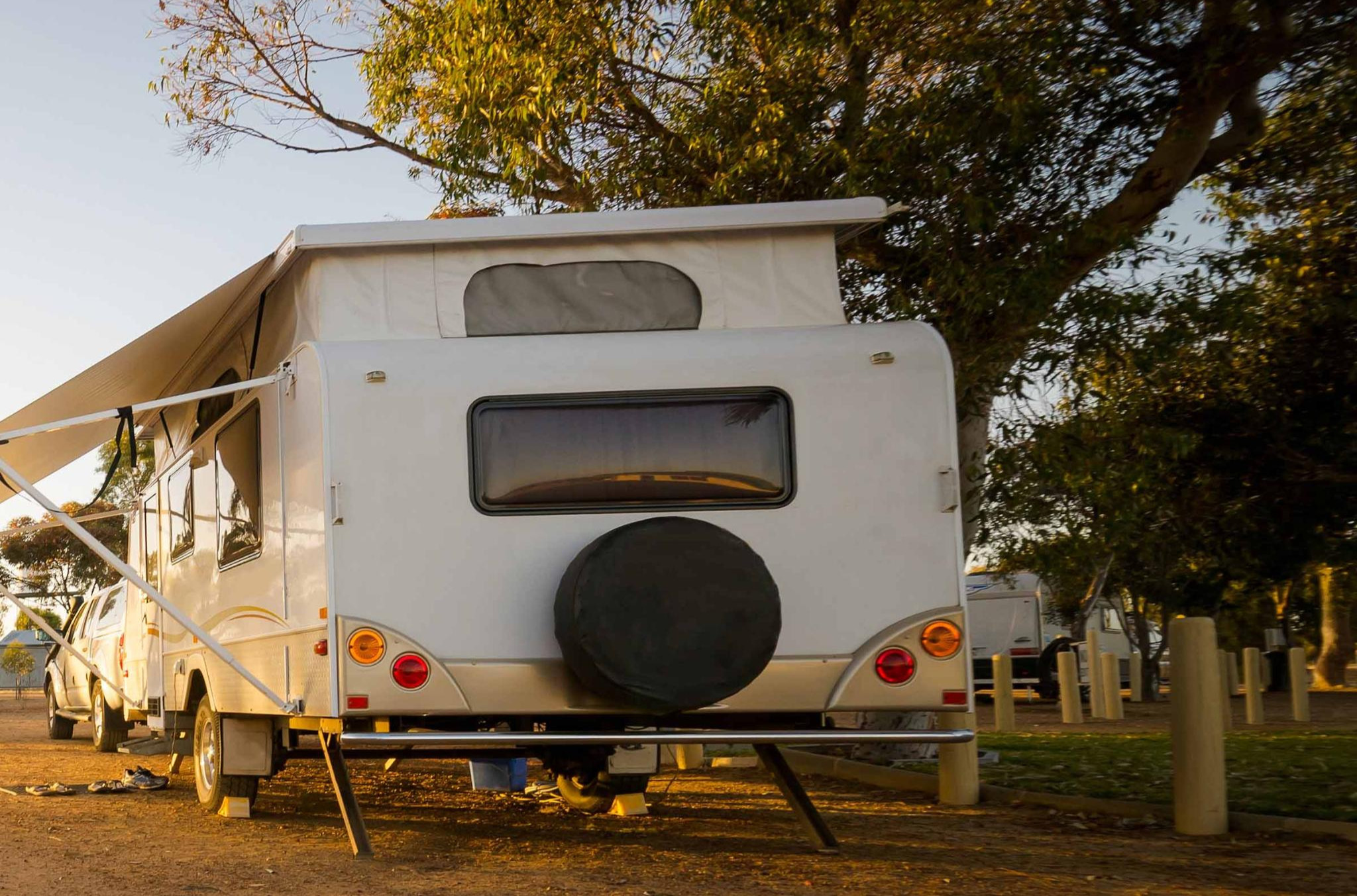 Puffy Paws Kitty Haven Wants Your Vehicle You No Longer Need

The IRS allows you,the taxpayer,to claim a tax deduction of (a) the value of your vehicle up to $500 or (b) if Puffy Paws Kitty Haven sell the vehicle for more than $500 we will mail you a completed IRS tax form 1098-C within 30 day of the sale, if we use your vehicle you may claim the Fair Market Value of your vehicle.
* In the near future we will be able to take donated vehicles Nationwide.


F.A.Q For Local Pickup


Do you use outside help ?
Yes we do. We have what is know in the business as " Middle Men " that will arrange pick- up of your vehicle and take care of all the paper work.

Does my car have to be running to donate it?
No! We can take your car, running or not. However, it must be tow-able.


How long will it take to pick up my vehicle?
We try to pick up it up within 5 business day.

Do I have to be with the vehicle at the time of pick-up?
Yes.

What do I need to give you ?
On the day of pick up the title & keys.

Will I get a tax receipt for my donation?
Yes, you will get an in-house receipt at the time of commitment. This will be your only receipt if your vehicle sells for less than $500.
If we sell your vehicle for more than $500 dollars or use your vehicle an IRS Form 1098-C, will be mailed to you within 30 days of the sale stating the amount of gross proceeds received, this will be your tax receipt for your charitable contribution. And if we use your vehicle for the kitties direct benefit you may claim the Fair Market Value of the vehicle.

If you are interested in donating a car, truck, motorcycle, RV or any other vehicle,
please contact Rick @ 941-623 - 8904.
Donate Your Unwanted Video Games & Systems
If you have any unwanted Video Games & Systems at your home or business please consider donating them so you may help the kitties.

We Are In Need Of Any Video Games & Systems
For The Pop Culture Antique Museum & On-Line Store.

Our address to send your treasure to the kitties is

Puffy Paws Kitty Haven
270 Lakeview Lane
Englewood,FL
34223

Thank You So Much
Mad Kitty Love