WELCOME TO THE KITTIES WEBSITE.
PLEASE SCROLL DOWN TO ENJOY THIS PAGE IN ITS ENTIRETY.
THE KITTIES WEBSITE HAS OVER 30 PAGES OF VITAL INFORMATION ABOUT OUR MISSION.
CLICK THE THREE LINES OR MORE ABOVE TO BRING DOWN THE DROP DOWN MENU FOR ALL THE PAGES.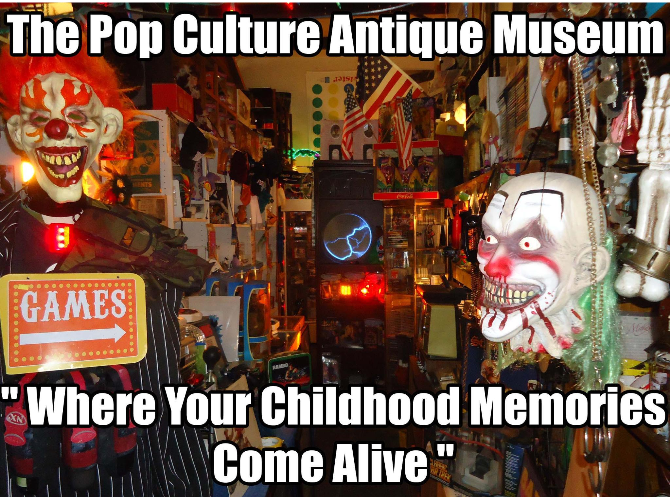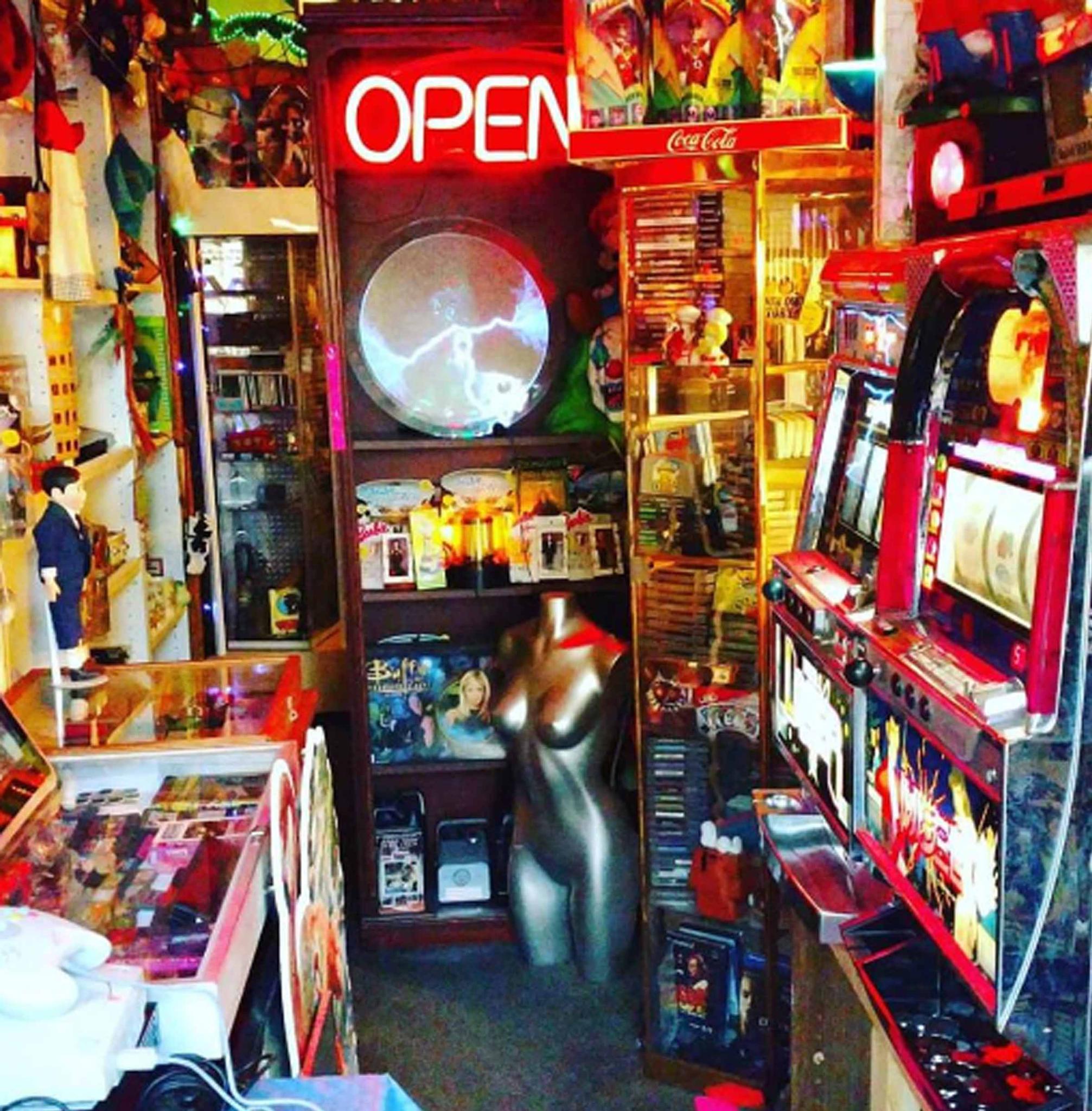 The Pop Culture Antique Museum
We have more than a Thrift Shop.
We have The Pop Culture Antiques Museum to try to raise funds locally.

Yet, with no local volunteers and help from the community we live in, The Pop Culture Antique Museum is open by appointment only.

When you are in Englewood, a must shopping trip is at The Pop Culture Antique Museum.

It is like taking a trip down Memory Lane. We have a hodgepodge of collectibles from times gone by, and a lot of the stuff is hard to find anywhere else, all in one place.
We have that perfect gift for that someone who has everything.

The Pop Culture Antique Museum is where the kool kats shop.

See why it is a blast from the past and why it is...
"Where Your Childhood Memories Come Alive"

HOURS:
By appointment only.
Please call first: 941-623-8904 to set up an appointment.

* Please keep in mind that nothing is for sale, but
every item in The Pop Culture Antique Museum is
available for folks to have for a donation.

Kind of like what they do on the Public Broadcasting TV Channels. (PBS). On TV when you make a $50 dollar donation ,you get a coffee cup. At the Pop Culture Antique Museum, we have a wide variety of strange and unique items to choose from.

How To Find The Pop Culture Antique Museum


We are located off San Casa Drive on Woodgate Ct.
If you are in the Englewood Walmart's parking lot and are facing the far right hand entrance, which is the Grocery entrance and next to the Liquor Store, look right and you will a set of storage units. We are the last unit on the left - Unit E.