WELCOME TO THE KITTIES WEBSITE.
PLEASE SCROLL DOWN TO ENJOY THIS PAGE IN ITS ENTIRETY.
THE KITTIES WEBSITE HAS OVER 30 PAGES OF VITAL INFORMATION ABOUT OUR MISSION.
CLICK THE THREE LINES OR MORE ABOVE TO BRING DOWN THE DROP DOWN MENU FOR ALL THE PAGES.
Welcome To Puffy Paws Legal Page
Here you find

Our IRS Determination Letter For Our Non Profit Status.

Our listing in The State of Florida Gift Givers Guide which is a resource that provides the financial information reported from charitable organizations.

Do not forget to put in our name.

Our Non Profit Papers With The Florida Department of State Division of Corporations.

Our IRS Tax Forms 990 For 2014, 2015 , 2016 and 2017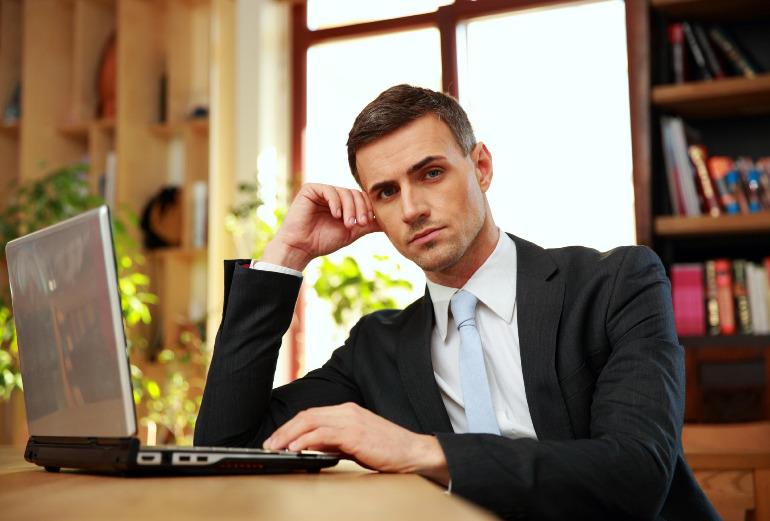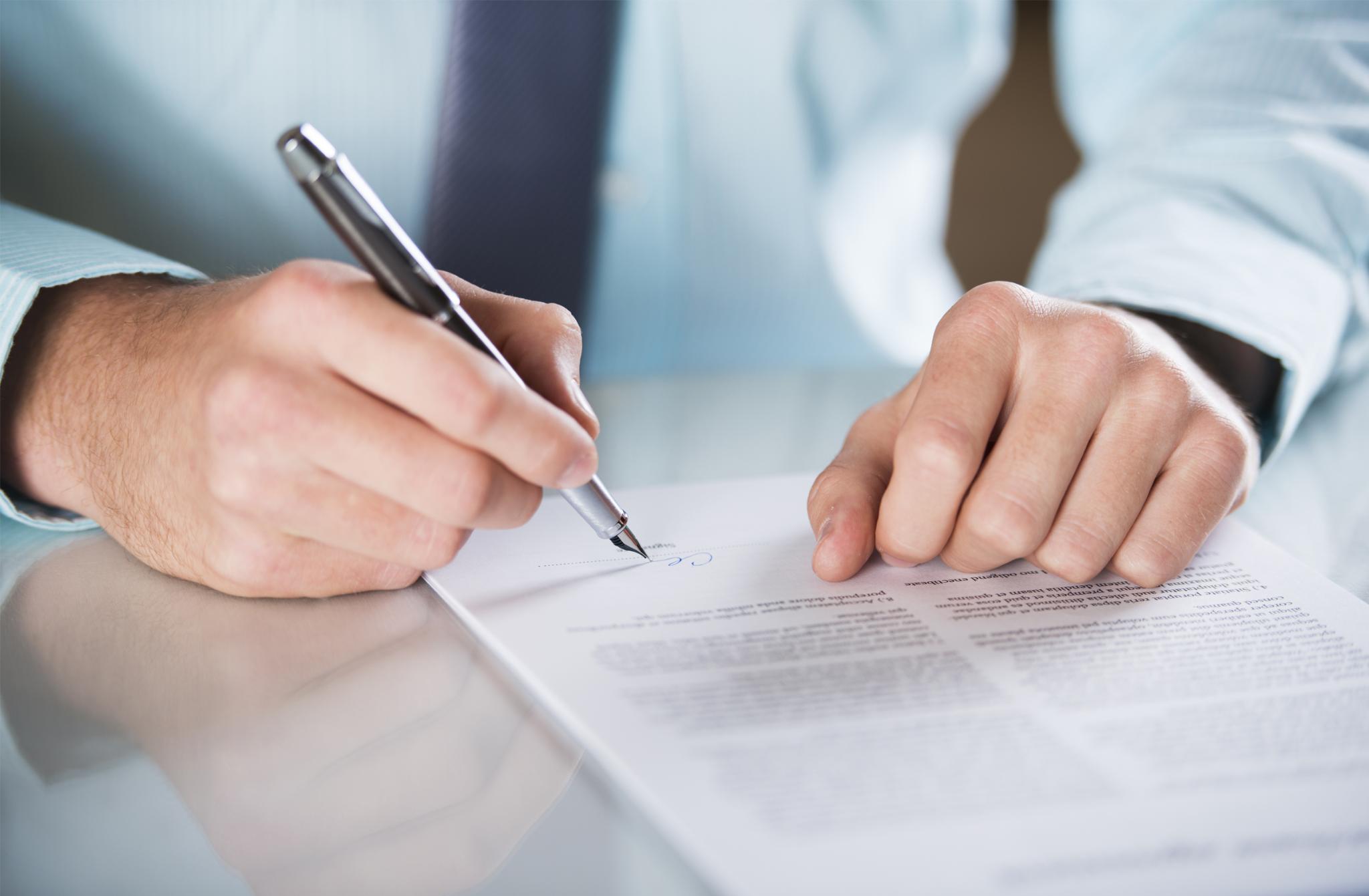 Puffy Paws Kitty Haven is the only local rescue that posts their operating expenses online when they are paid. The Cat Food Bills, Vet Bills, Power Bills and The Business Center Rent, Daily supplies, etc...


We post them on the kitties Facebook page and you can view years of them by

We also send them out to the kitties world wide family via our SOS's and updates, which we send out each week.

The kitty lovers of the world deserve to see where their hard earned donations go.

We believe in 100% transparency in all of our dealings.
Chrissy and Rick do not get paid. 100% of all donations go into running Puffy Paws.

The priority of incoming funds are in this order: the kitties daily needs, vet care, and operating expenses.

After that, funds are used for the maintenance and improvement of the Haven for the kitties, and the care and maintenance of the vehicles.

We do this just by asking for help when the kitties need it. The unwanted and special needs kitties are blessed to have a world wide family that loves them ever so much. Thank You!!

The operating expense page is designed to let the whole world know were their donations go, and when and why they are needed each and every month.