WELCOME TO THE KITTIES WEBSITE.
PLEASE SCROLL DOWN TO ENJOY THIS PAGE IN ITS ENTIRETY.
THE KITTIES WEBSITE HAS OVER 30 PAGES OF VITAL INFORMATION ABOUT OUR MISSION.
CLICK THE THREE LINES ABOVE TO BRING DOWN THE DROP DOWN MENU FOR ALL THE PAGES.

Welcome To Puffy Paws Legal Page

Here you find
Our IRS Determination Letter For Our Non Profit Status.

Our listing in The State of Florida Gift Givers Guide which is a resource that provides the financial information reported from charitable organizations.
Do not forget to put in our name.

Our Non Profit Papers With The Florida Department of State Division of Corporations.

Our IRS Tax Forms 990 For 2014, 2015 And 2016

2017 IRS Tax Form 990 Coming In November 2018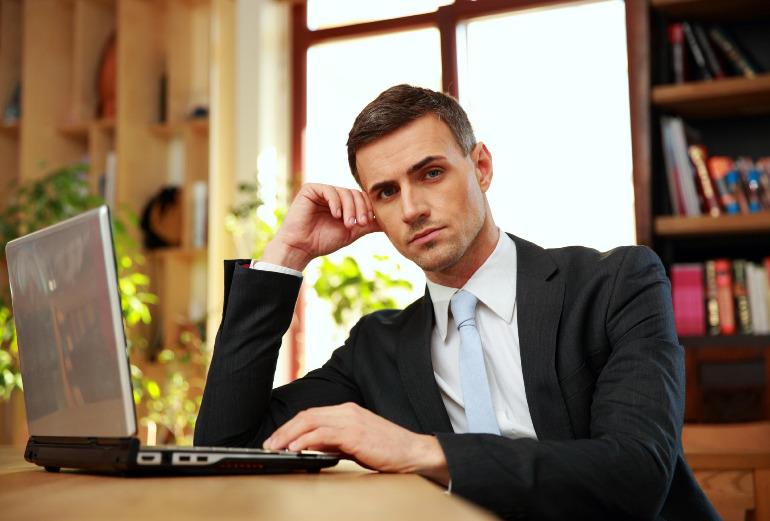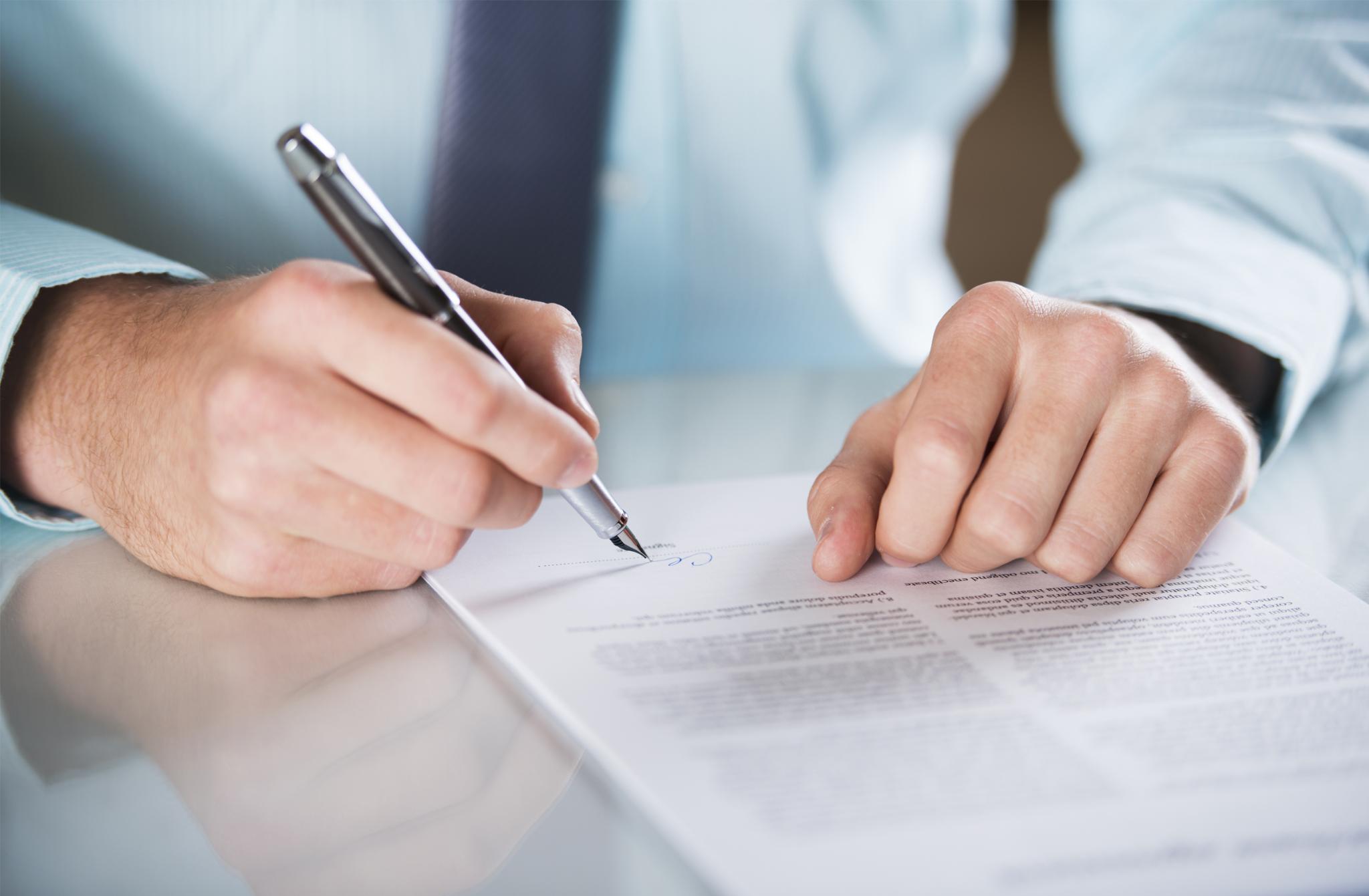 2017 IRS Tax Form 990 Coming In November 2018