WELCOME TO THE KITTIES WEBSITE.
PLEASE SCROLL DOWN TO ENJOY THIS PAGE IN ITS ENTIRETY.
THE KITTIES WEBSITE HAS OVER 30 PAGES OF VITAL INFORMATION ABOUT OUR MISSION.
CLICK THE THREE LINES OR MORE ABOVE TO BRING DOWN THE DROP DOWN MENU FOR ALL THE PAGES.




Contact Us
Phone:
(941) 623 - 8904

PLEASE SEND US A TEXT IF WE DO NOT ANSWER




Please mail your donations to.

Puffy Paws Kitty Haven
P.O Box 955
Englewood, FL 34295


Please make all checks payable to:
Puffy Paws Kitty Haven,Inc.

Thank You For Your Kindness
Da Kitties

The Kingston's Home Address A.K.A: The Haven
The Foster Home For The Kitties

270 Lakeview Lane
Englewood. Florida
34223
The Business Center

The Business Center - Unit E
8315 Woodgate Ct - Unit E
Englewood,Florida
34224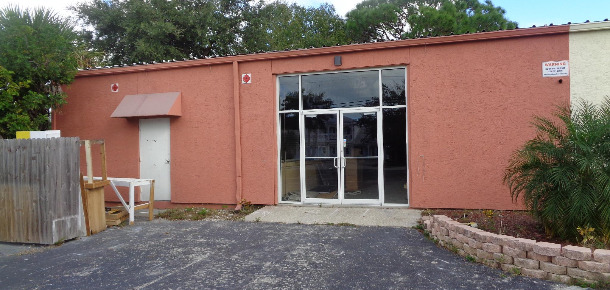 The Online Storage Center

The Online Storage Center
191 S McCall Road - Unit A
Englewood,Florida
34223

PLEASE SEND US A MESSAGE IF YOU NEED TO GET IN CONTACT WITH US.
WE WILL TRY TO GET BACK WITH YOU AS SOON AS WE CAN.
THANK YOU - MAD KITTY LOVE